Why Choose Us As Your Vinyl Siding Repair Company
When it comes to the exterior of your home, vinyl siding plays a crucial role in not only enhancing the aesthetic appeal but also in protecting your home from external elements. Over time, siding can get damaged due to various reasons such as weather conditions, pests, or even natural wear and tear. This is where the importance of a reliable siding repair company comes into play.
Sugar Land Roofing is not just any siding repair company. We are a team of dedicated siding repair contractors with years of experience in the field. Our commitment to quality and customer satisfaction sets us apart from other home siding repair companies. Here's why you should choose us for your siding repair needs: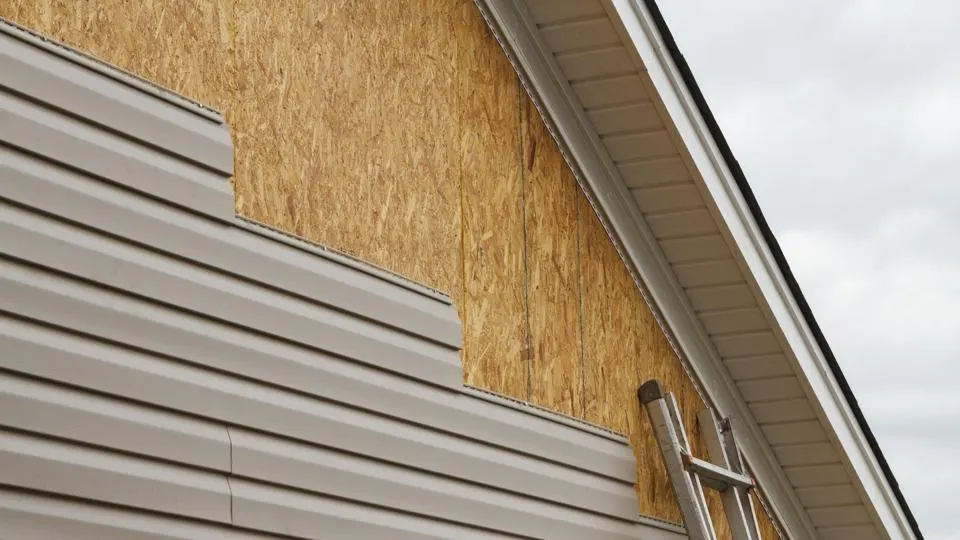 Expertise and Experience
Our team has been serving the Sugar Land, Katy, Houston, Rosenburg, and surrounding areas for years. We have a deep understanding of the local climate and the challenges it presents. This knowledge allows us to provide the best siding repair service tailored to your specific needs.
Comprehensive Services
Whether you need vinyl siding repair company services, siding repair and installation, or any other type of siding repairs, we've got you covered. Our range of services ensures that no matter what your siding issue is, we have a solution for it.
Transparent Pricing
We believe in transparency. When you contact us for a siding repair estimate, we provide a detailed breakdown of the costs involved. There are no hidden charges, and you can be assured of getting value for your money.
Quick and Efficient
Time is of the essence when it comes to house siding repairs. We understand this, and that's why our team is always ready to repair siding in the shortest time possible without compromising on quality.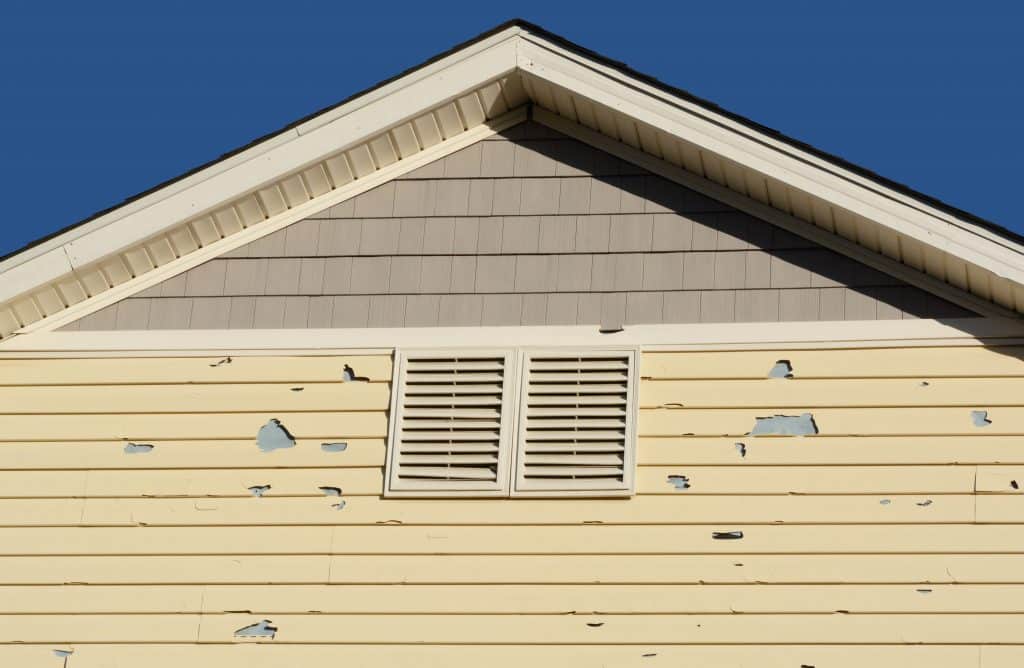 Don't Wait, Act Now!
Your home's siding is its first line of defense against external elements. Don't wait for minor damages to escalate into major issues. If you notice any signs of damage, it's essential to act immediately.
Contact Sugar Land Roofing today at (832) 944-7663 or visit our contact page for a free estimate. Remember, when it comes to home repair siding, it's always better to be safe than sorry.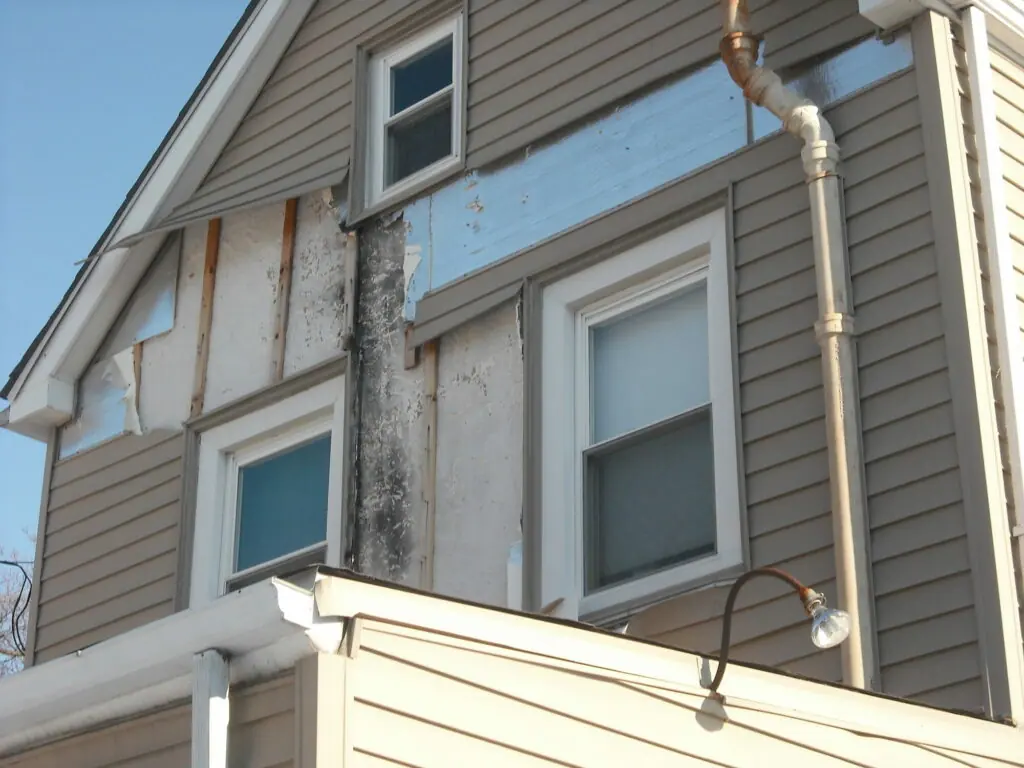 Conclusion
Choosing the right siding repair contractor is crucial for the longevity and appearance of your home's siding. Sugar Land Roofing stands out as the best choice for residents of Sugar Land, Katy, Houston, Rosenburg, and the surrounding areas. With our expertise, comprehensive services, transparent pricing, and quick response, you can be assured of top-notch siding repair services.
Don't take chances with your home's siding. Contact Sugar Land Roofing today and give your home the care it deserves.