We Are Certified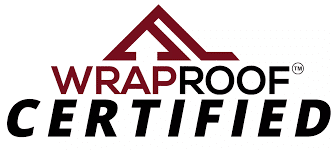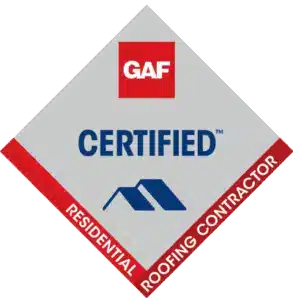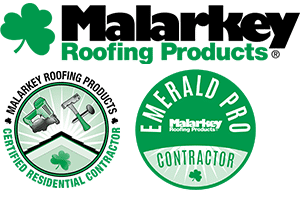 About
Sugar Land Roofing
A roof is perhaps the most vital part of any home. It protects you from inclement weather and water damage and helps insulate your house. However, roofing issues are complex and require professional assistance, so it pays to seek out a qualified, professional roofing contractor to keep your household safe.
As a local roofing company, our team at Sugar Land Roofing handles the roofing needs of hundreds of Sugar Land, TX, homes and businesses each year. We have decades of experience installing, repairing, and replacing roofs in the Greater Fort Bend County community. Whether repairing wind damage, roof leaks, or other issues, our experienced professional roofing crews bring superior skills and expertise.
Whether you need a quick repair or to have your roof replaced, here are some of the services that our local Sugar Land roofing business offers to both residential and commercial clients.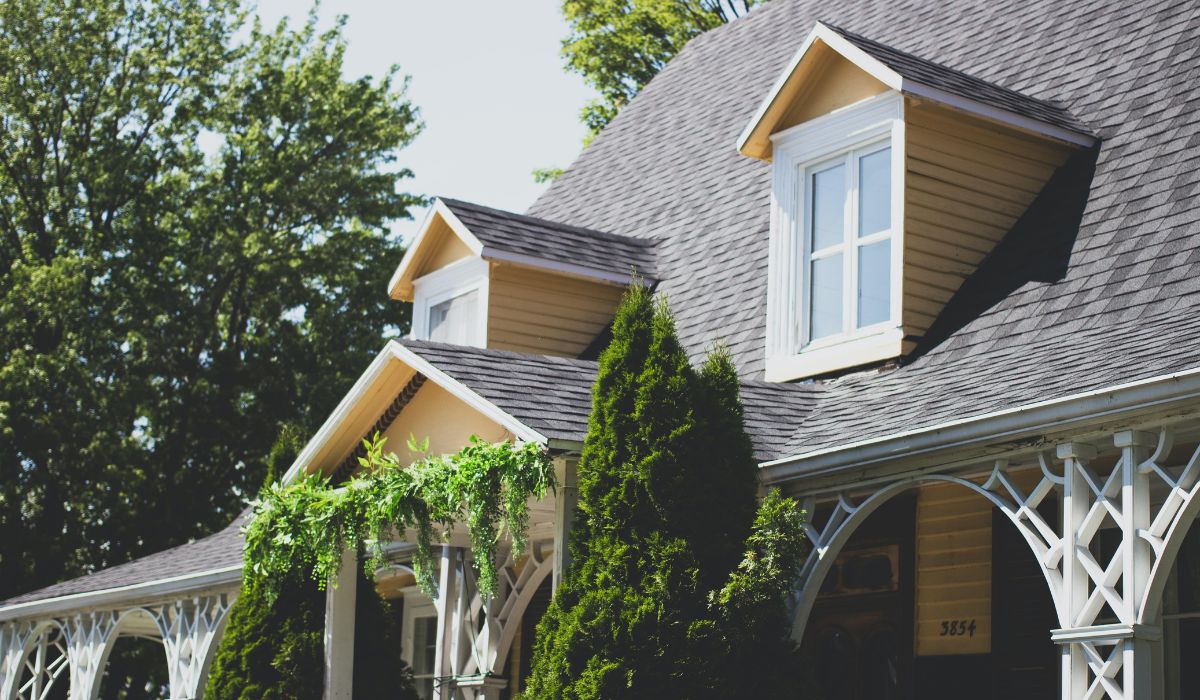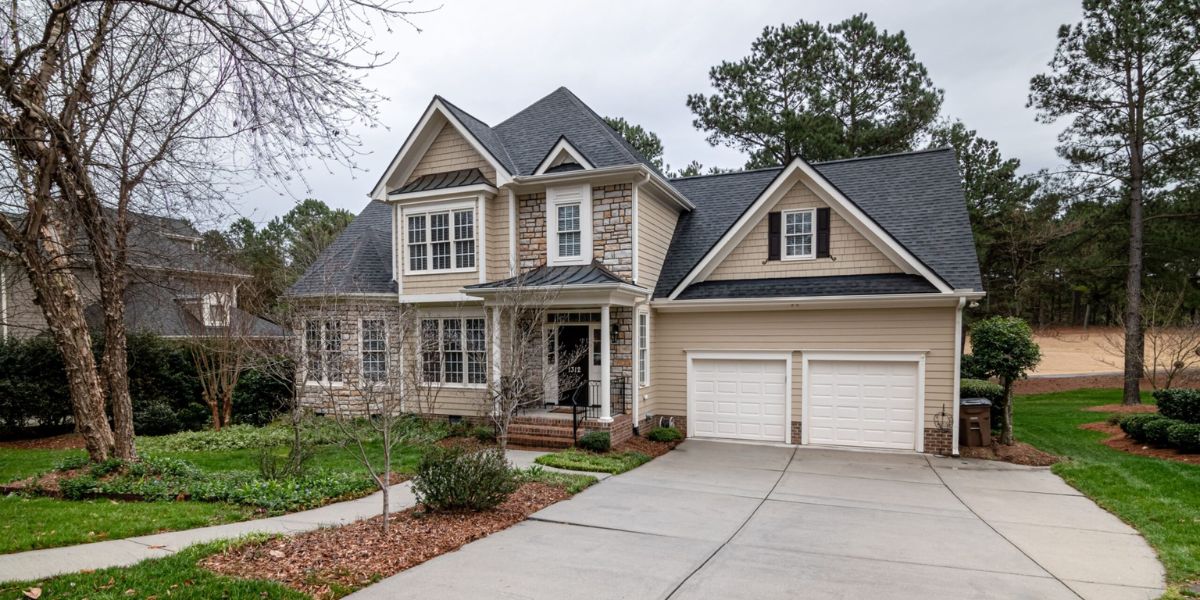 Why Hire Us as Your Roofing Contractors?
When you're seeking the help of a professional roofer for your residential and commercial properties, you clearly want the best skills and most dependable work ethic, paired with top-notch materials, for the most affordable price. That's why you should rely on our team at Sugar Land Roofing LLC for your new roof installation or repairs.
Liability
At Sugar Land Roofing, we are licensed and insured. Therefore, we assume all the liability associated with a roof repair project.
Experience
We have many years of experience dealing with a full range of roofing problems and challenges. No roofing issue is too complex for our roofing experts to solve.