Choose Sugar Land Roofing for Your Roof Replacement Needs!
When it comes to getting a new roof installation or a roof replacement, you want to make sure you're choosing the right company for the job. That's where Sugar Land Roofing comes in! We're here to tell you why Sugar Land Roofing is the best choice for your roof replacement needs in Sugar Land, Katy, Houston, Rosenburg, and the surrounding areas.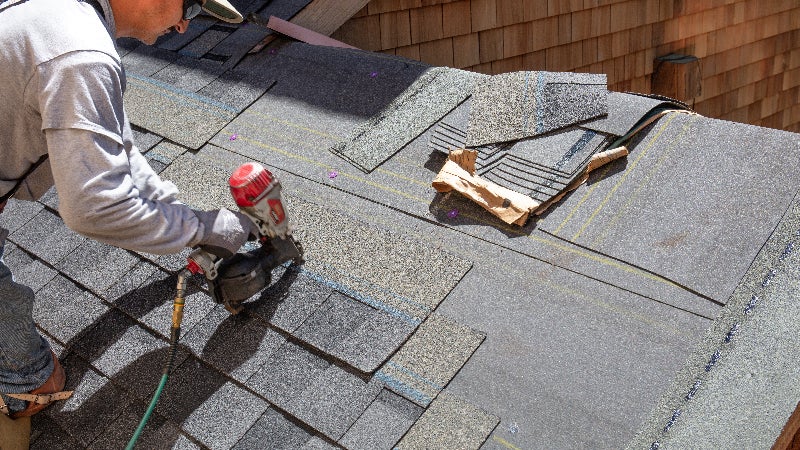 Expertise and Experience You Can Trust
With over 20 years of experience in the roofing industry, Sugar Land Roofing has the expertise and knowledge to handle any roof replacement job, big or small. Our team of skilled professionals is committed to providing high-quality service and ensuring your new roof is installed properly and efficiently.
Wide Range of Roof Replacement Services
At Sugar Land Roofing, we offer a variety of roofing services to meet your specific needs. Whether you need a complete roof replacement or just some minor repairs, we've got you covered. We work with all types of roofing materials, including metal roofs, tile roofs, asphalt roofs, and more. Plus, we offer both residential and commercial roofing services, so no matter what type of property you have, we can help!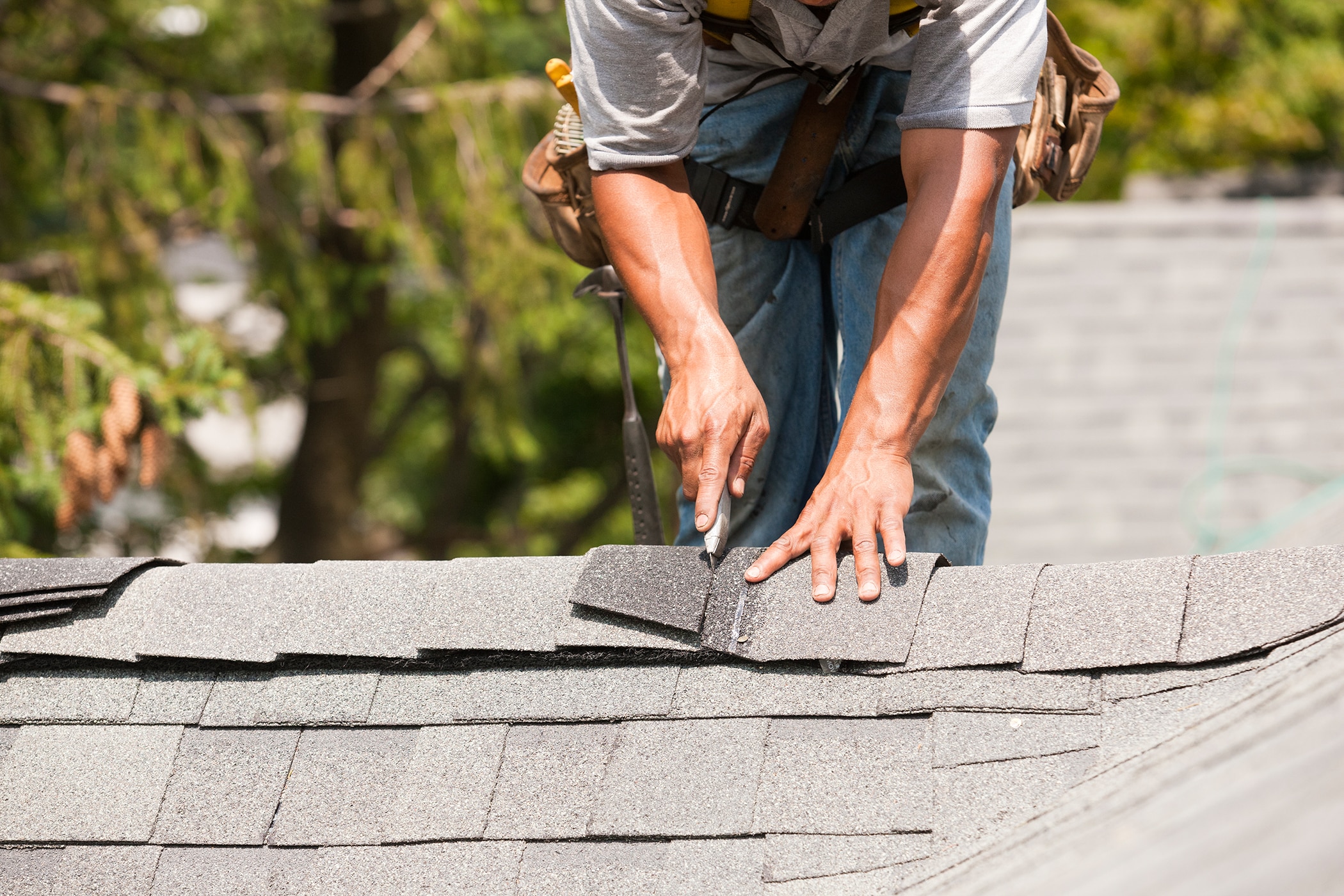 Affordable Roof Replacement Costs
We understand that replacing a roof can be a significant investment, and we want to make sure you get the best value for your money. That's why we offer competitive roof replacement costs and transparent pricing. We'll provide you with a detailed estimate before we start any work, so you know exactly what to expect. And if you're worried about the average cost to replace a roof, don't be! We offer affordable solutions to fit any budget.
Emergency Roofing Services
Living in Texas, we know that extreme weather can take a toll on your roof. That's why we offer emergency roofing services to address any urgent issues that may arise. Whether your roof has been damaged by a storm or you're dealing with a major leak, we're here to help. We'll respond quickly to secure your roof and prevent further damage.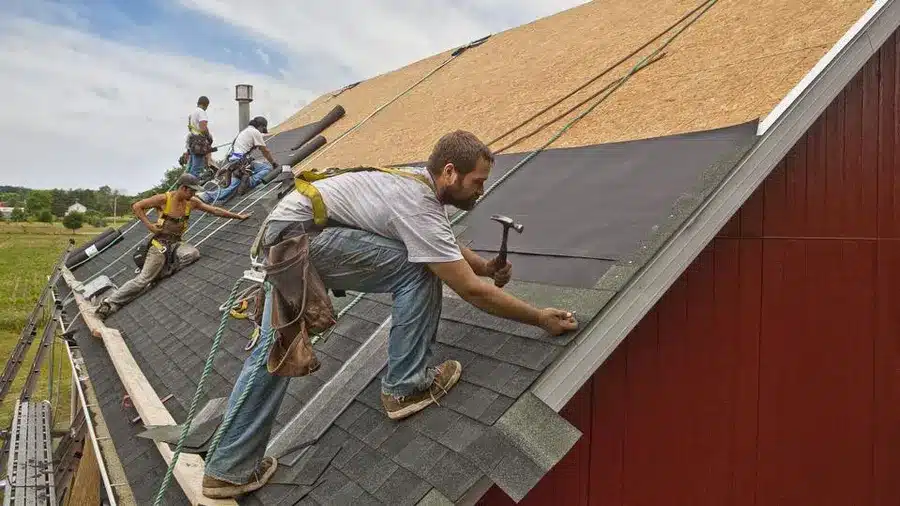 Customer Satisfaction Guaranteed
At Sugar Land Roofing, our customers are our top priority. We're dedicated to providing exceptional service and ensuring your complete satisfaction. But don't just take our word for it – check out our customer testimonials to see what our satisfied clients have to say about our work.
Ready to Get Started?
If you're in need of a roof replacement, don't wait – contact Sugar Land Roofing today! Give us a call at (832) 944-7663 or visit our contact page at to request a free estimate. We're here to answer any questions you may have and help you find the best roofing solution for your home or business. Don't settle for less – choose Sugar Land Roofing for all your roof replacement needs!