Why Get A Metal Roof Coating?
At Sugar Land Roofing, we believe many homes need a metal roof coating for different reasons, including the following:
Protect the Roof's Structural Integrity
As the years pass, rust begins to form on a metal roof, and this corrosion both compromises the roof's structure and also makes your roof look old, aesthetically. Our restoration work will include using repair compounds and recoating products to restore your roof's surface to be like new.
Prevent Leaks
One of the reasons many homeowners invest in roof coatings is because of roof leaks. With the changes in season, metal roofs tend to expand and contract, which gradually allows the seams to open up. This enables moisture to penetrate the building envelope. Metal Roofing screws get old and loose, requiring us to install new over-sized screws with neoprene washers to both tighten and seal these critical areas.
Leaks can lead to water damage, a critical issue for a house. In turn, water damage can lead to mold growth, which could be dangerous to people with allergies and asthma. Our roof restoration coating treatment will seal any cracks in your roof.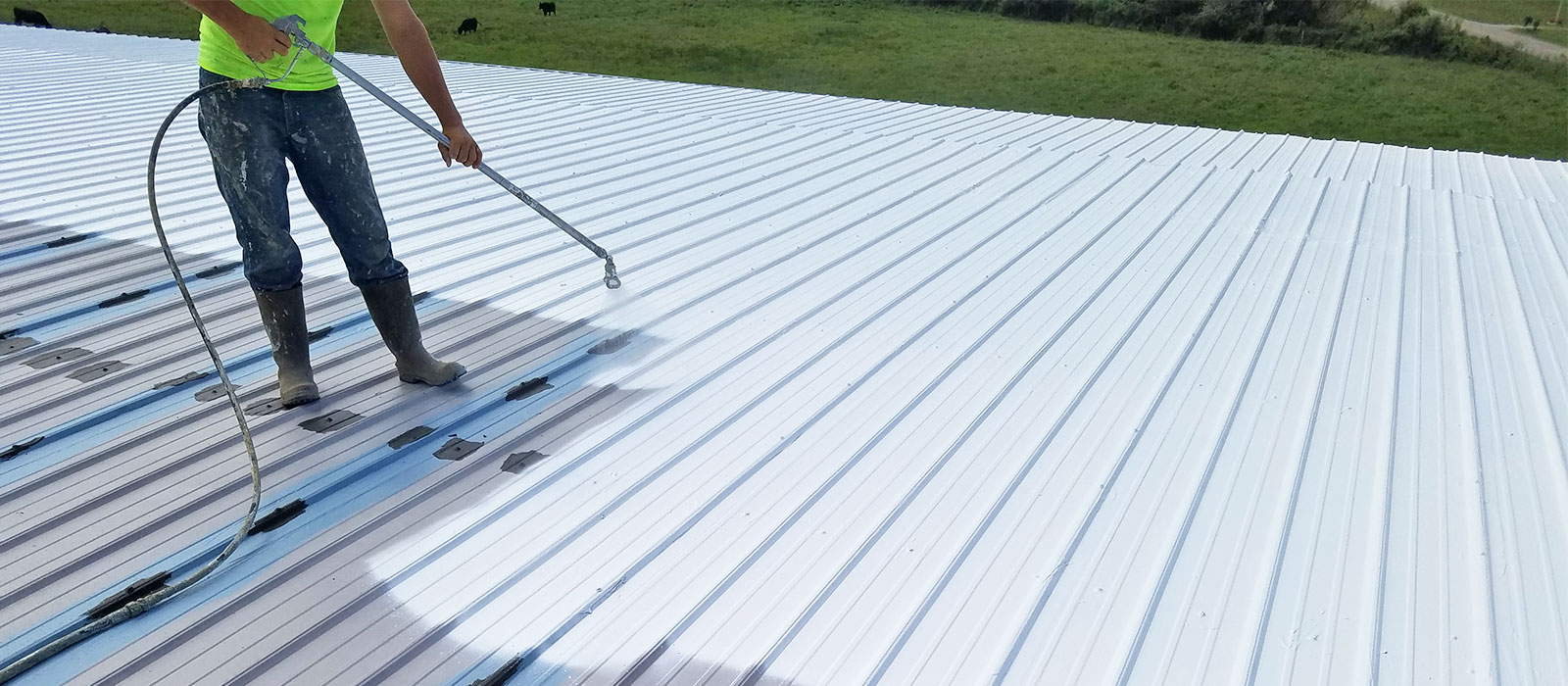 Increase Energy Efficiency
Metal roof coatings also make your home or business more energy-efficient as they help regulate the temperature in your house. A metal roof is reflective of heat, and re-coatings will enhance that protection. Therefore, in the Texas heat, your HVAC unit will not need to generate as much power, saving on your electric bill.
Hire Our Roof Repair Experts at Sugar Land Roofing in Sugar Land, TX
Our roofing company at Sugar Land Roofing LLC proudly serves the Sugar Land and Fort Bend County community with high-quality roof replacement and restoration services. Our roofing technicians will be happy to show you the different roof coatings our business offers for restoring metal roofing.
To inquire about hiring our metal roof coating contractor company in Sugar Land, TX, call us at Sugar Land Roofing LLC at (832) 944-7663. We will walk you through our process and provide you with a complimentary quote for our roofing services. It will be a pleasure serving you.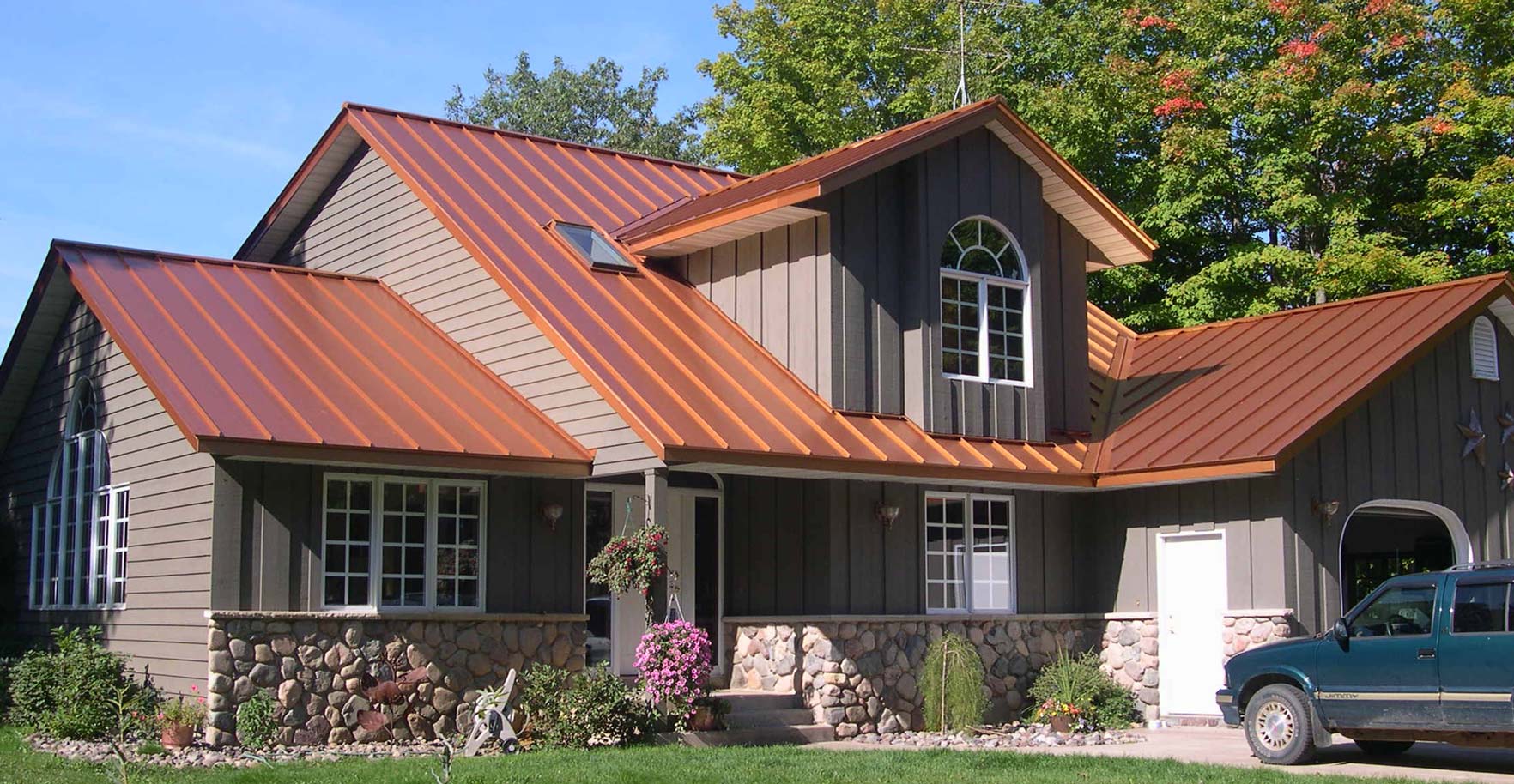 Frequently Asked Questions
How long does metal roofing last?
Metal roofing is one of the most durable roofing materials. You can expect to get up to 70 years out of your metal roof system with proper maintenance, including the occasional recoating. Our roofing experts recommend hiring one of our professionals to inspect your roof at least once a year.
What are the advantages of metal roofing?
Metal roofing has several benefits over asphalt roofs. First, metal roofing does not succumb to contaminants like fungus and moss. While these substances destroy many roofs, they will not impact standing-seam metal roofs. Second, metal roofing requires little maintenance. The large sheets of metal, rather than having shingles, leave less chance for cracks or breaks.