Do you need roof repairs or installation services? Contact us at (832) 944-7663 for help today!
Our team at Sugar Land Roofing LLC offers professional shingle roofing services in Sugar Land, TX. As a local roofing company, we always put our clients first. If you want skilled assistance with roof repair or roof replacement, you can reach out to us.
Explore the Shingle Roofing Services We Offer
Sugar Land Roofing LLC serves a professional Sugar Land roofing company. We take on both residential and commercial roofing projects involving shingles. You can reach out to us if you need repairs for your entire roof or if you have more minor issues you want to address.
Our Sugar Land roofing contractors can:
Install a new roof
Repair your pre existing roof
Help you with roof maintenance services
We serve as professional roofers with over a decade of experience helping Sugar Land customers with their roofing needs.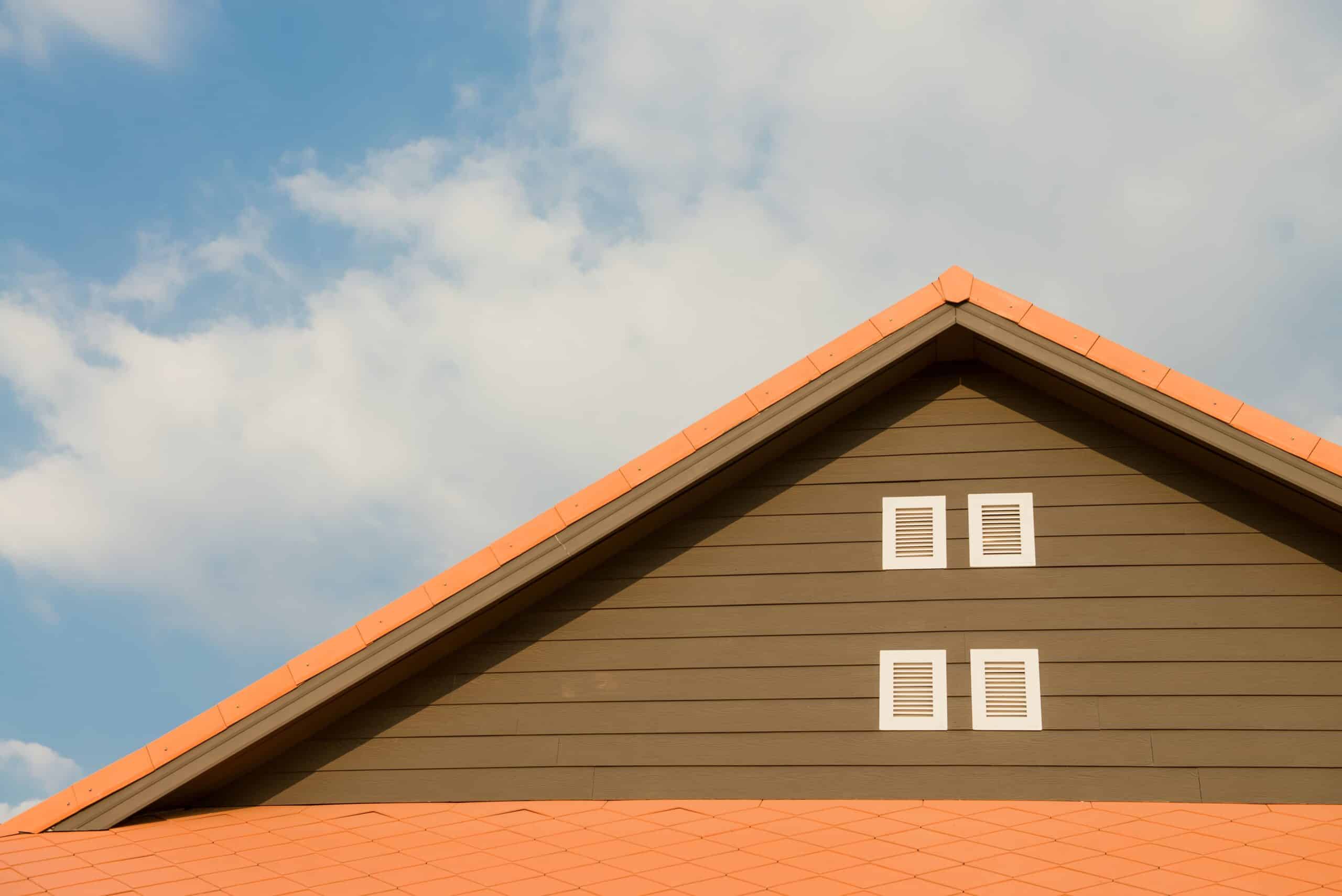 Types of Shingles Used by Our Roofing Company
Our company helps you handle residential and commercial roofing problems. We begin the process by helping you select the kind of shingles you want to use for your roof. A roofing contractor can easily install:
Composition (Fiberglass) shingles
Asphalt shingles
Composite (Rubber) – Class 4 Impact Resistant shingles
Metal/Steel shingles
We may also assist you with all types of shingles for your roofing material. From the most economical 3-Tab shingles to Dimensional Architectural shingles, Class 4 Impact Resistant shingles made from recycled auto tires, we provide you with many choices when it comes to roof replacement in Sugar Land Texas. You can also contact us for information about metal roofing if you do not want shingles for your roofing system.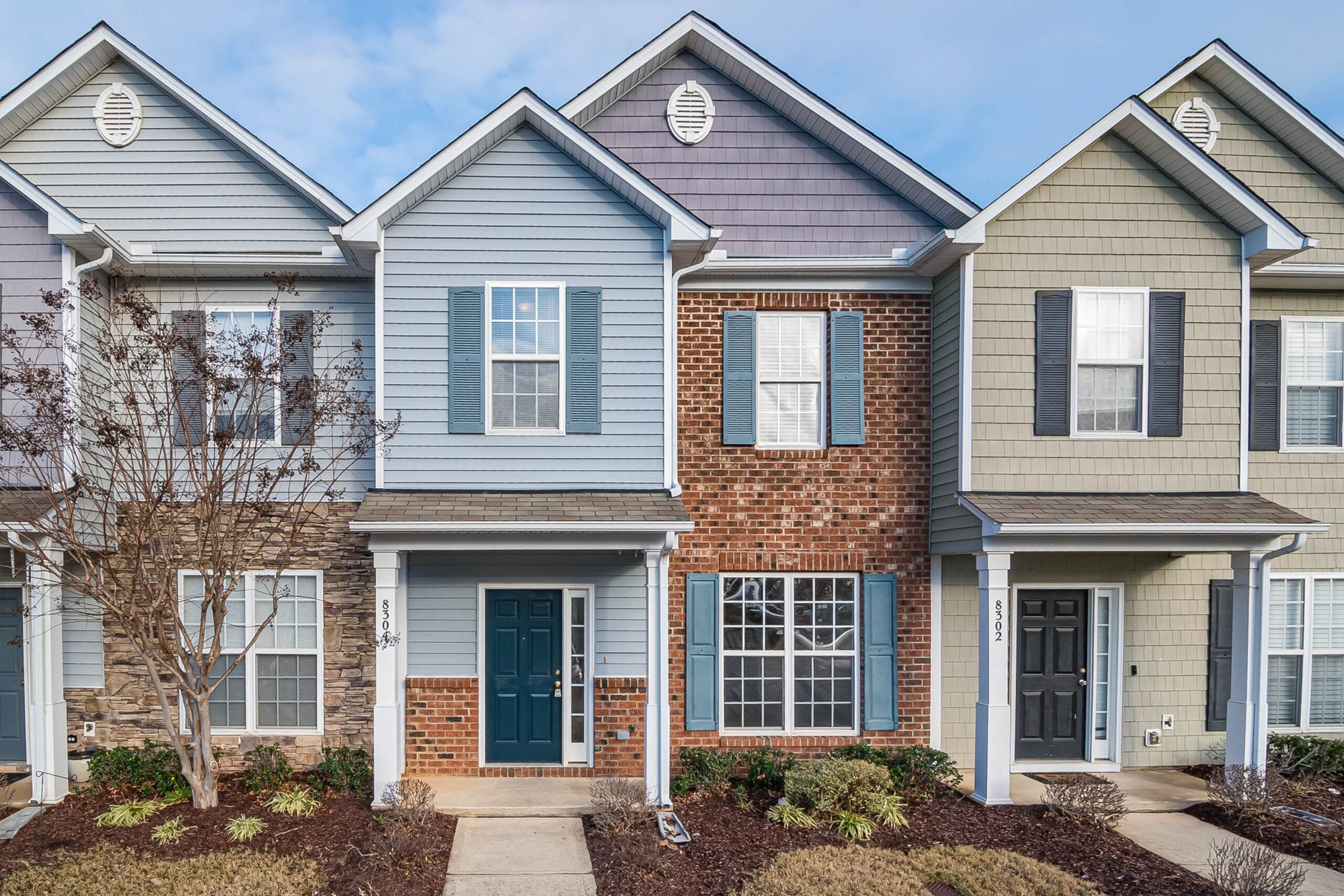 We Use High-Quality Commercial Roofing Materials
Shingles serve as excellent roofing material if you want a roof installed or replaced in Sugar Land. In addition, shingles generally do well even in harsh weather conditions, making them a good choice when you want roofing services.
Many shingles are also cost-effective, especially compared to other roofing materials, like metal or slate. They're easy to install, allowing companies in the roofing industry to keep their prices lower for shingle roofs.
Shingles represent a low-maintenance choice if you want to get your roof replaced, as well. They come in a variety of options and show exceptional durability. Allow us to install your roof and perform a thorough inspection after completing all services.
We're proud to offer commercial roofing services to clients in Texas. Allow us to help with maintenance, repairs, and installation.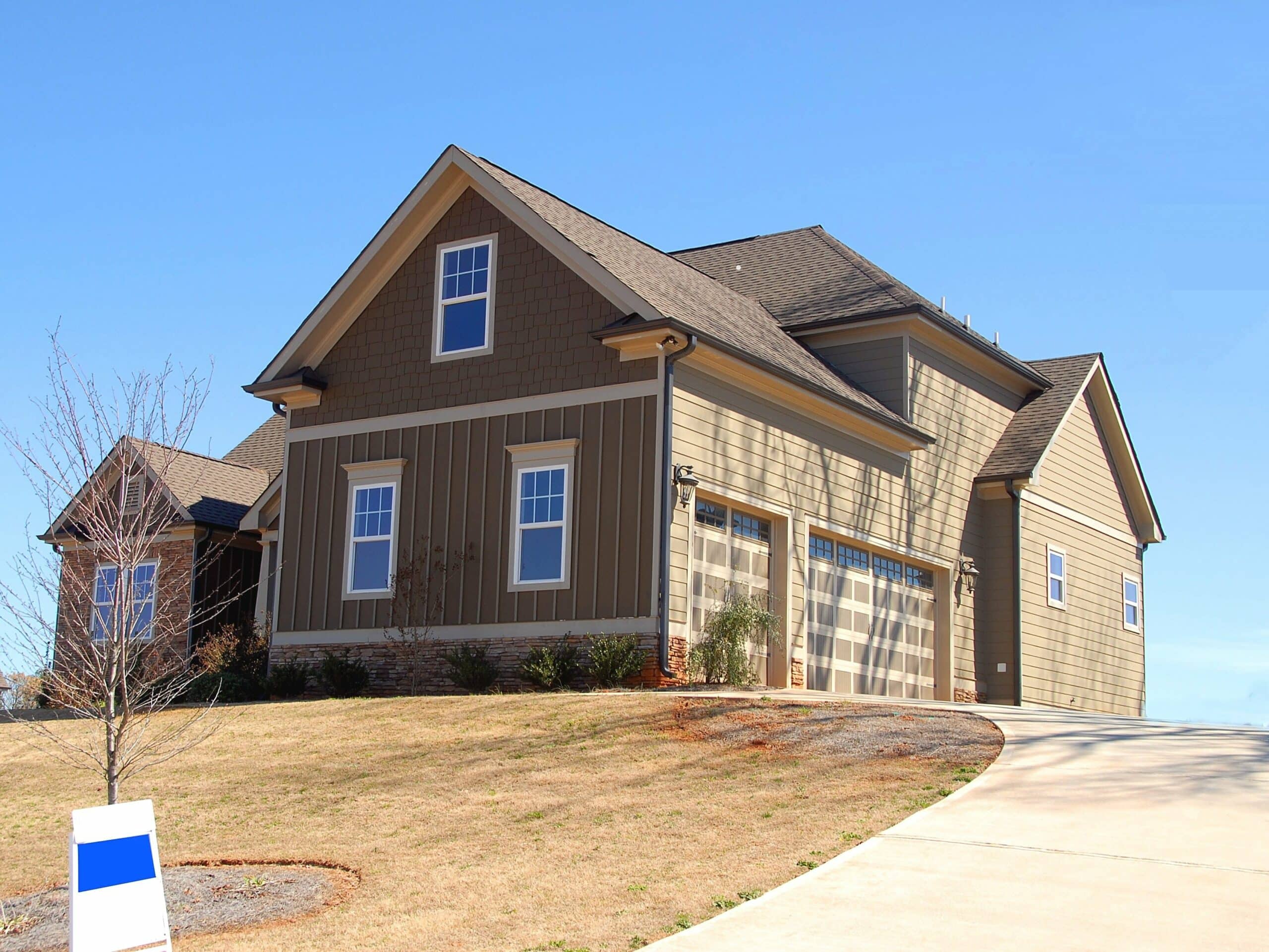 Shingle Roofing Company Sugar Land, TX
You can get professional help from a roofing company in Sugar Land, TX. Our team at Sugar Land Roofing LLC provides professional services to address all of your needs. We offer 100% Financing with Low Monthly Payments. You can easily contact us to set up a service appointment when you call (832) 944-7663.
Let us put our experience and training to work for you.