The Best Metal Roofing Company Sugar Land, TX, Has to Offer
If it's time to install a new roof, have you considered switching from asphalt to metal? Metal roofs provide many exceptional benefits to Texans, from their environmental friendliness as top energy-savers to their extreme durability and longevity. Your metal roof will typically last a lifetime! It will also provide superior fire safety.
Our locally-owned roofing team at Sugar Land Roofing LLC, will be happy to provide you with recommendations and a quote on installing a new metal roof or repairing the one you have.
At Sugar Land Roofing LLC, we offer first-class roof replacement, repair, and installation services to Sugar Land, TX, home and business owners. Our licensed and insured contractors bring decades of experience with roofing projects for commercial and residential properties.
Here are some of the benefits of having our metal roofing company install a new roof for you in Sugar Land, or other surrounding areas in Texas.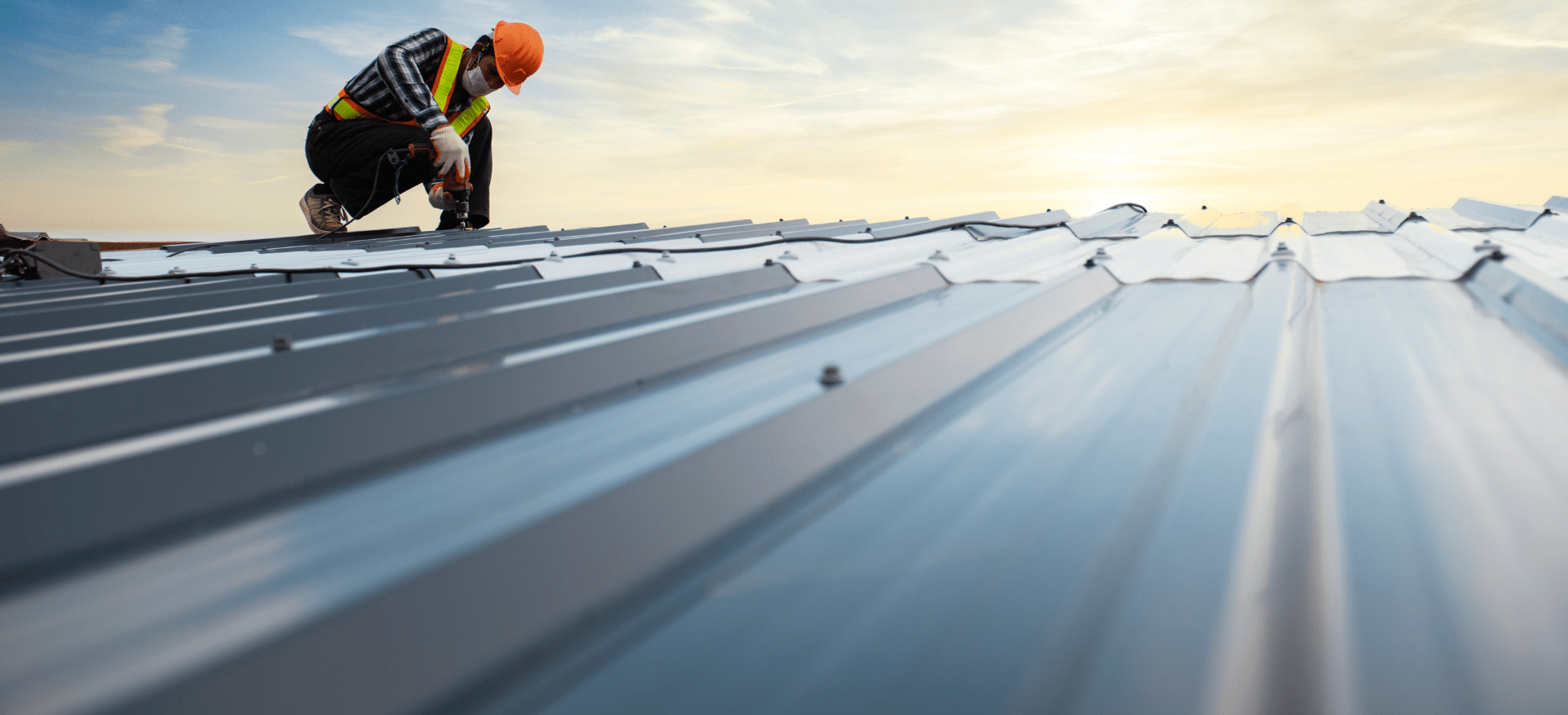 Benefits of Metal Roof Installation
Durability and Longevity
Perhaps the best benefit of installing a metal roof is its durability. Depending upon the product and workmanship, these roofs will hold up to the storms that we frequently experience in Texas, sustaining wind gusts up to 140 mph. Fairly impact-resistant, they also resist cracks and corrosion. Metal roofs can last up to 70 years with proper maintenance.
Energy Efficiency and Pro-Environment
The reflectiveness of UV and infrared light reduces radiant heat, reducing cooling costs by 10-25%. Metal roofs also consist of 25-95% recycled content and are recyclable at the end of their lifespan.
Safety
Metal roofs will not ignite if lightning strikes or a wildfire approaches. They are also resistant to fungus and moss, which can cut an asphalt roof's life expectancy in half.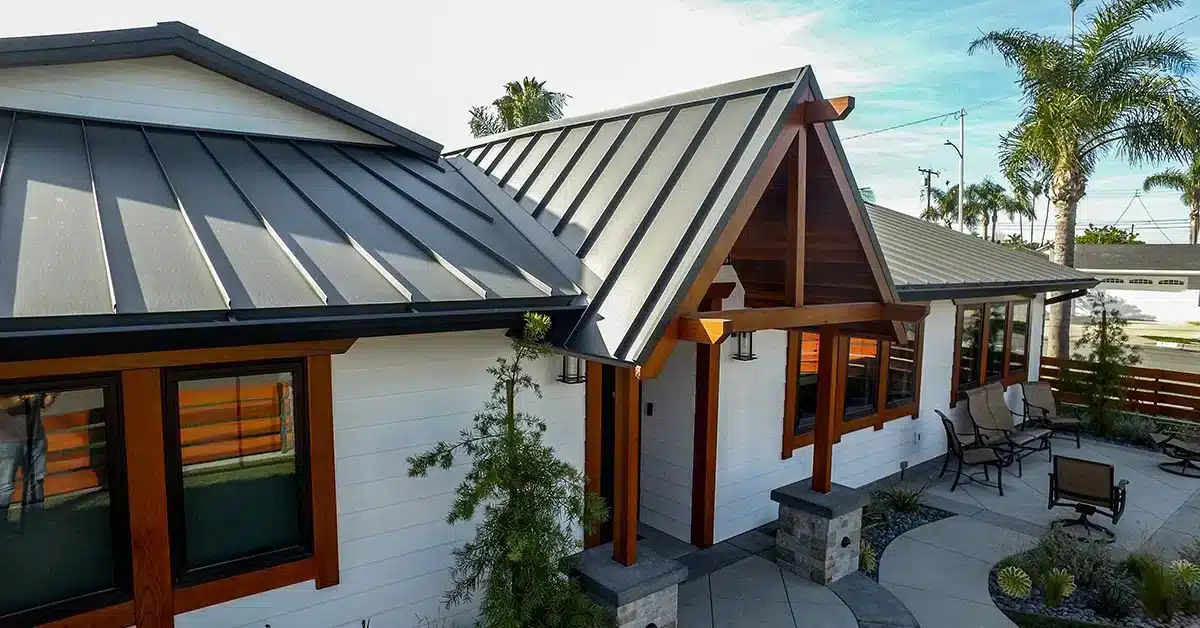 Our Metal Roof Repair and Installation Services
At Sugar Land Roofing LLC, our professional roofing crews Sugar Land roofing contractors provide many metal roofing services for our customers.
Roof Installation Services
Each year, our team performs hundreds of roof installations in and around the Sugar Land community. We can help you pick the best metal material for your roof. Typically, we can have your metal roof installed within a couple of days of fabrication. As part of an entire roof project, we can also perform gutter installation.
Commercial Roofing Services
We also offer commercial roof repairs and installations for our Sugar Land business and industrial clients. No matter the size of your commercial building, our roof crews will perform efficient installations and repairs. You can count on us to use industry-leading techniques and roofing material to seal any roof leak on your commercial structure.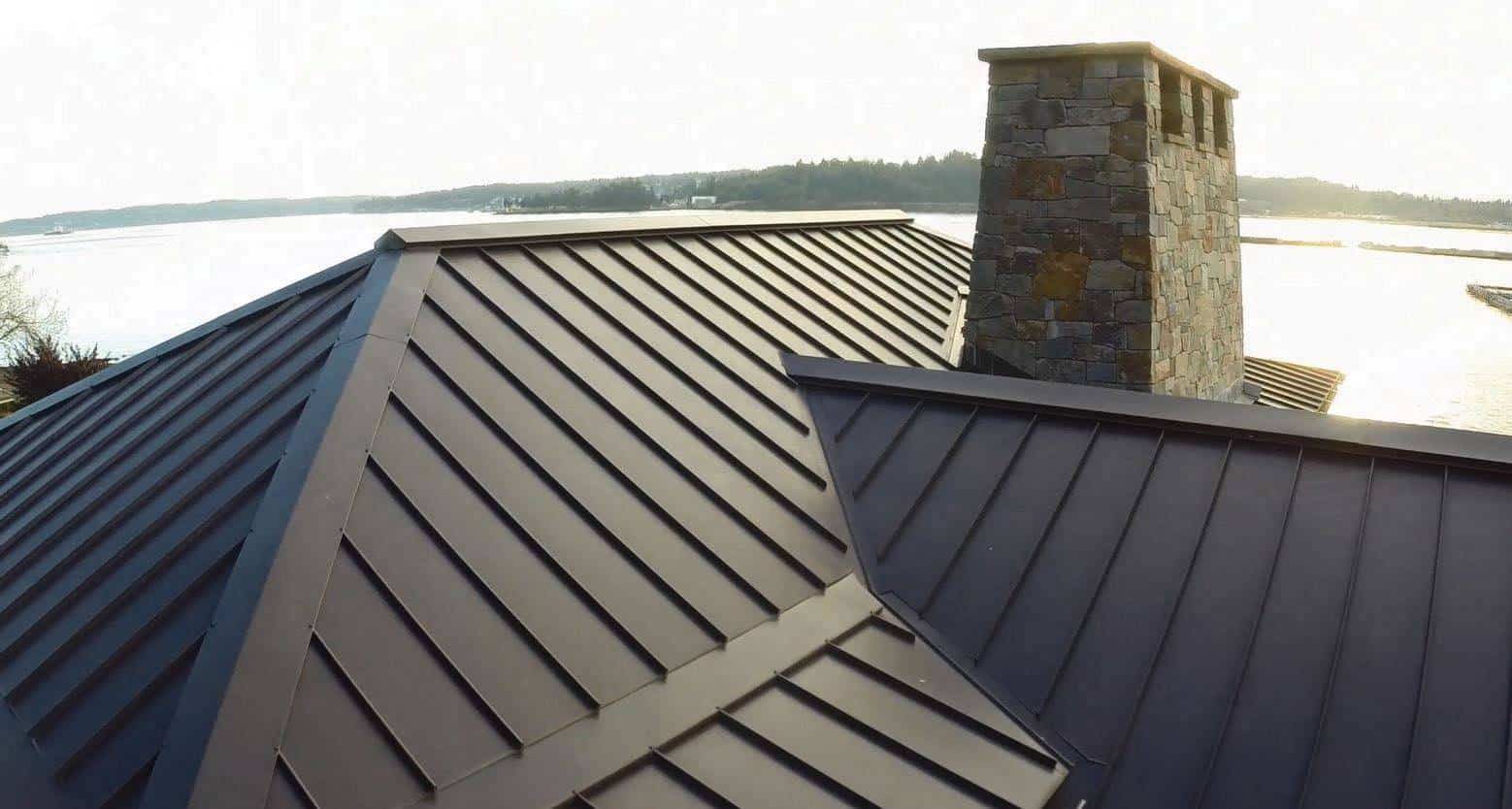 Call Our Roof Replacement Company Today in Sugar Land, TX
A metal roofing system will help sustain your Sugar Land, TX, home or commercial property. Our professional roofer team utilizes the best tools in the industry to resolve issues promptly and effectively.
Our top-notch commercial and residential roofing services make our commercial and residential work unparalleled among roofing companies in the Greater Houston Area roofing industry. We are available to take your emergency roof repair calls 24/7!
For a free estimate from our metal roofing company in Sugar Land, TX, call us today at Sugar Land Roofing LLC at (832) 944-7663.