Call us at (832) 944-7663 for professional help installing, maintaining, or repairing a flat roof system.
Flat roofs provide an excellent option for residential and commercial roofing in Sugar Land. Our Sugar Land Roofing LLC team handles installation and repair services for clients throughout the Sugar Land, TX area. Begin working with an experienced roofing contractor by contacting us today.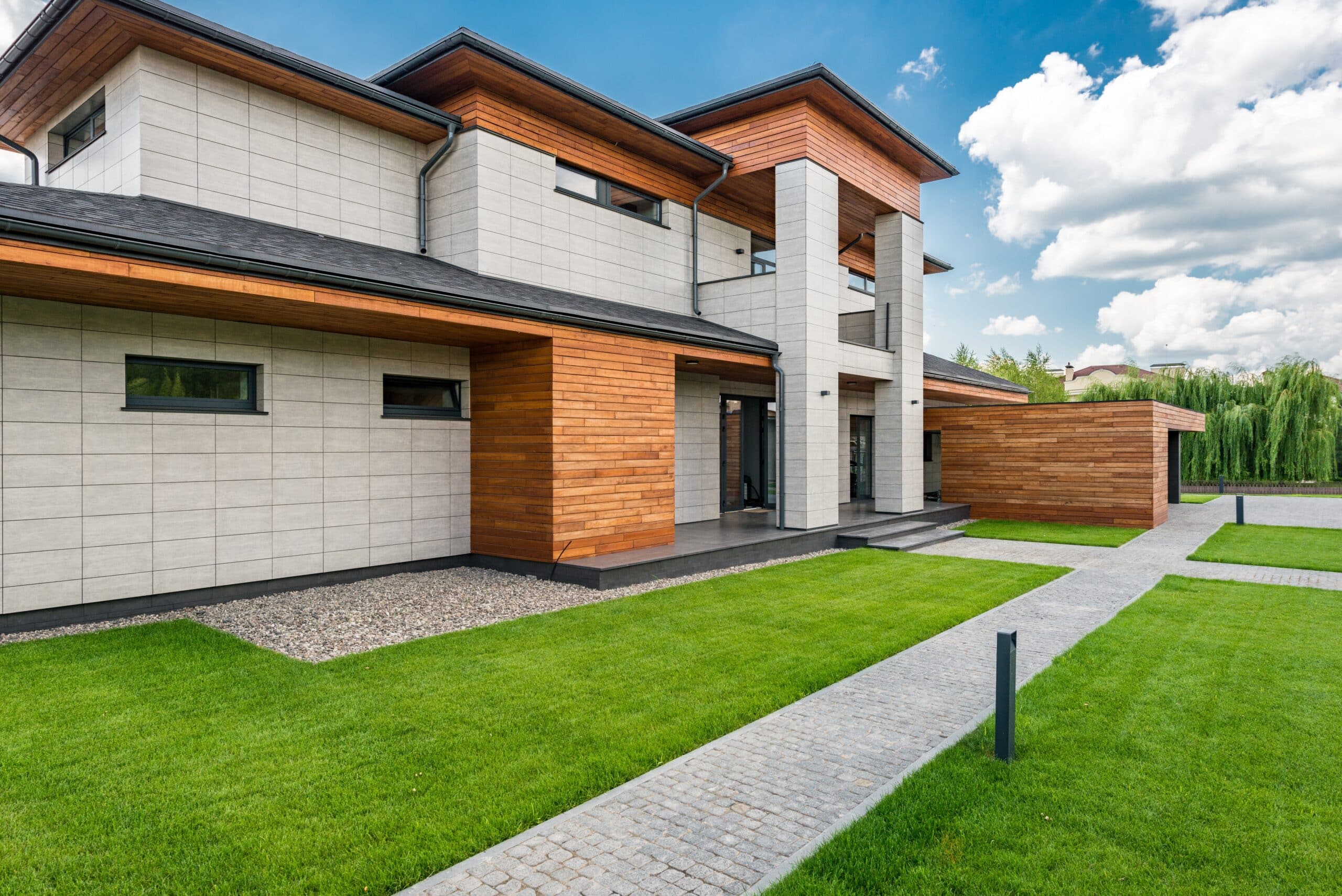 Flat Roofing Services in Sugar Land, TX
Flat roofs work well for many residential and commercial properties in our area. We can install this kind of roofing system for your home or business. We also handle flat roof replacement if your original begins to wear out.
You can reach out to us if you want to review all your residential and commercial roof repair solutions in Sugar Land or the Houston area. We understand that repairing your existing roof often costs less than having your roof replaced, especially if you're only dealing with a small leak. Reach out to a professional roofing company today to learn more about your options.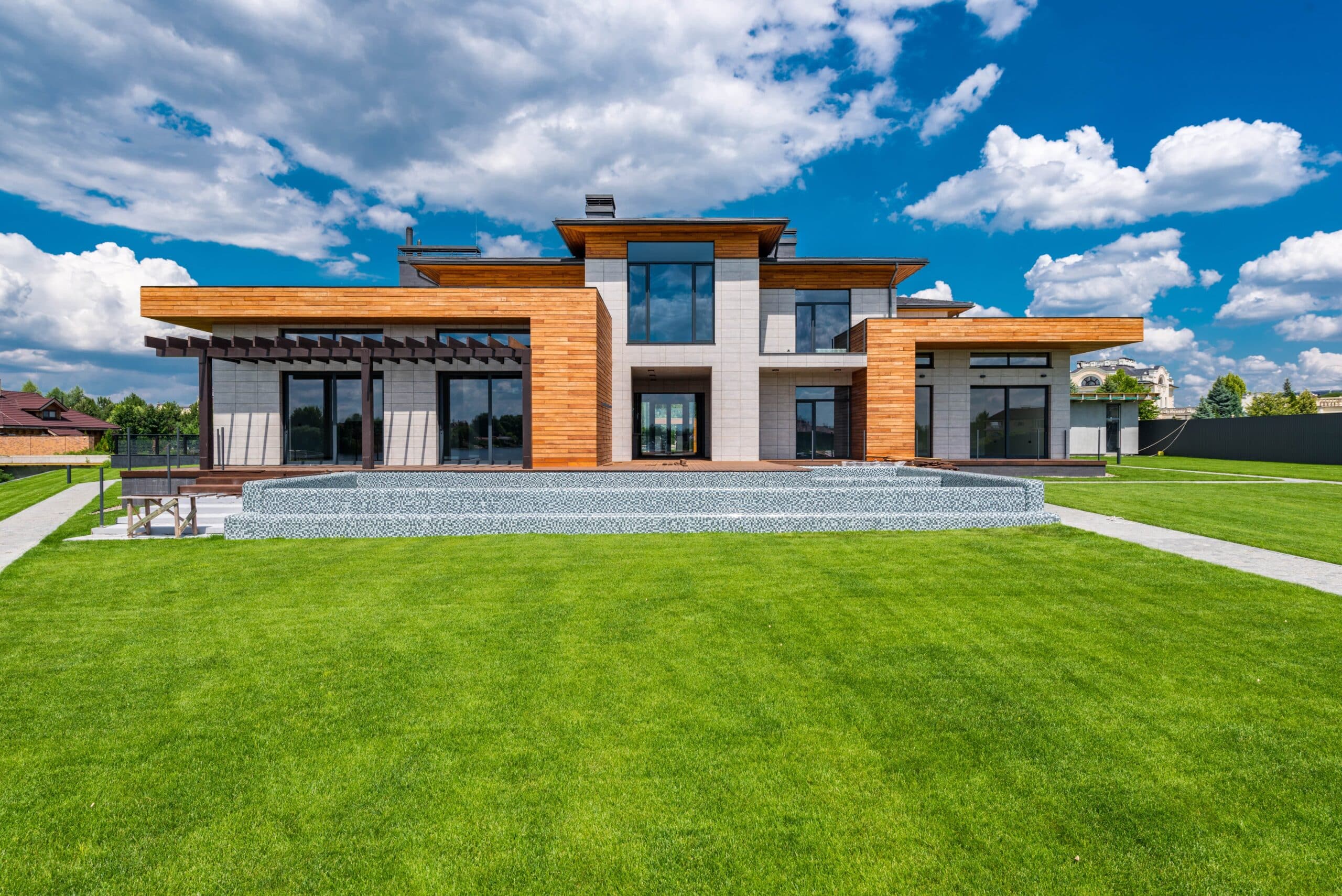 Benefits of a Flat Roof System
Flat roofs offer you several benefits in Sugar Land, TX. It's relatively easy to install a flat roof system for your home or business. These roofing systems are easy to maintain due to their shape and design. It's straightforward to access and walk on a flat roof, making it simple to clean your gutters or perform basic roof repairs.
Flat roofs also give you a lot of open space. For example, you could install a new roof and discover you have enough room to install solar panels to take advantage of green energy options. You could also store ladders and other equipment on a flat roof, saving space inside your facility.
Quality workmanship during the installation process can also ensure that your flat roof lasts for decades. We perform a thorough inspection after installing your roof to help you feel comfortable with the work.
Reasons for Flat Roof Repair in Sugar Land
Our roofing company handles flat roof repair services and other comprehensive roofing services. We understand the best ways to fix damage to the roofing material used in flat roofs. You can easily contact us if you notice:
Water pooling on your roof
Alligatoring as the asphalt blisters and cracks
Leaks from holes or cracks in the roof
Damage to the flashing on the roof
We provide repair services and can help with roof replacement if the damage proves too severe to handle with repairs. Our crew handles both residential and commercial roofing services, allowing us to help all clients in the Sugar Land area. Allow us to assess your unique needs today so that you can schedule an appointment for professional assistance.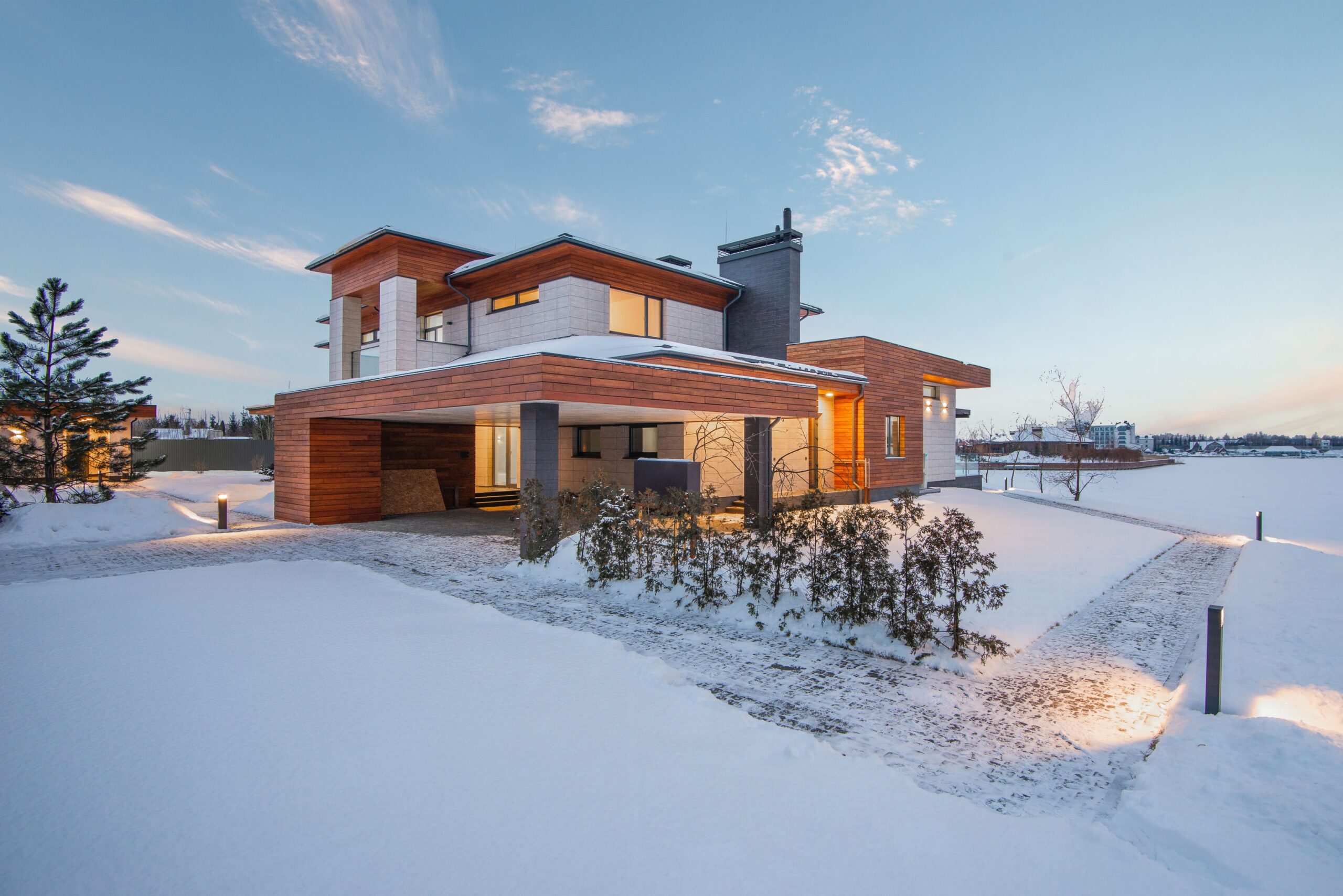 Call a Flat Roofing Company Sugar Land, TX
You have options if you're interested in flat roofs in Sugar Land. Contact our team at Sugar Land Roofing LLC to learn more about getting your roof installed or repaired. Call (832) 944-7663 today to speak to a highly trained roofing technician.